B-Board® Workout Free 30 Minute Demos!
Created in 2018, B-BOARD® WORKOUT is the new dry land small group fitness program inspired by paddle boarding, mixing different types of technics such as H.I.I.T, Pilates and Yoga.
The B-BOARD® is a patented balance exercise device on which any exercises can be performed, and which serves to increase a person's ability to incorporate innate balance into either your standard or balance focused workout routines.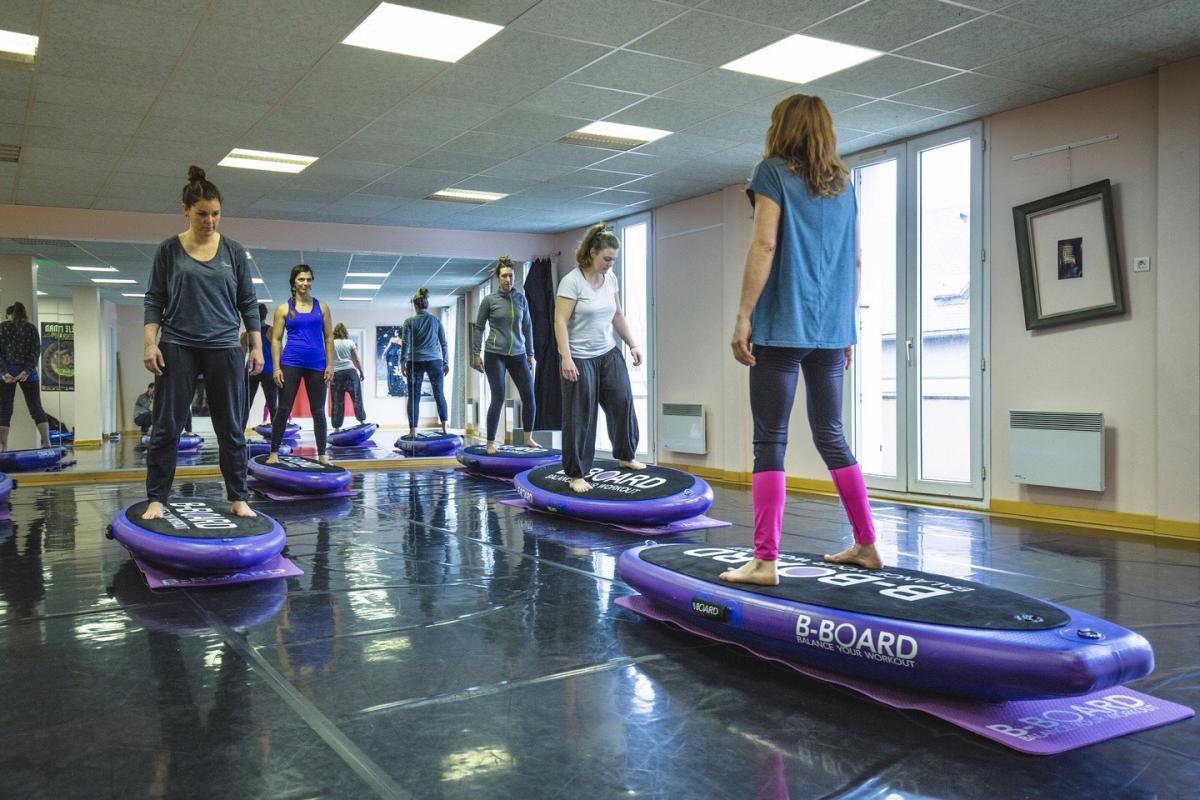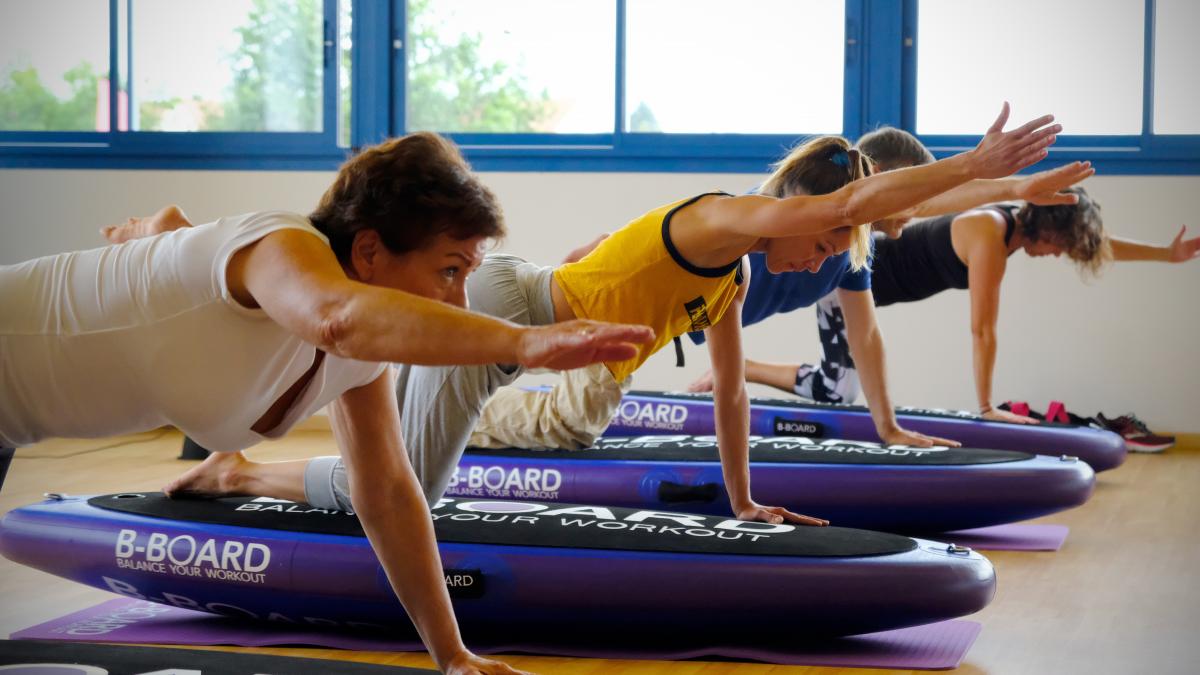 If you have any questions, please contact Kelly, our Fitness Director, at 973-267-0704. extension 28 or email us at info@morristownymca.org!
FREE 30 MINUTE DEMONSTRATIONS THIS SEPTEMBER!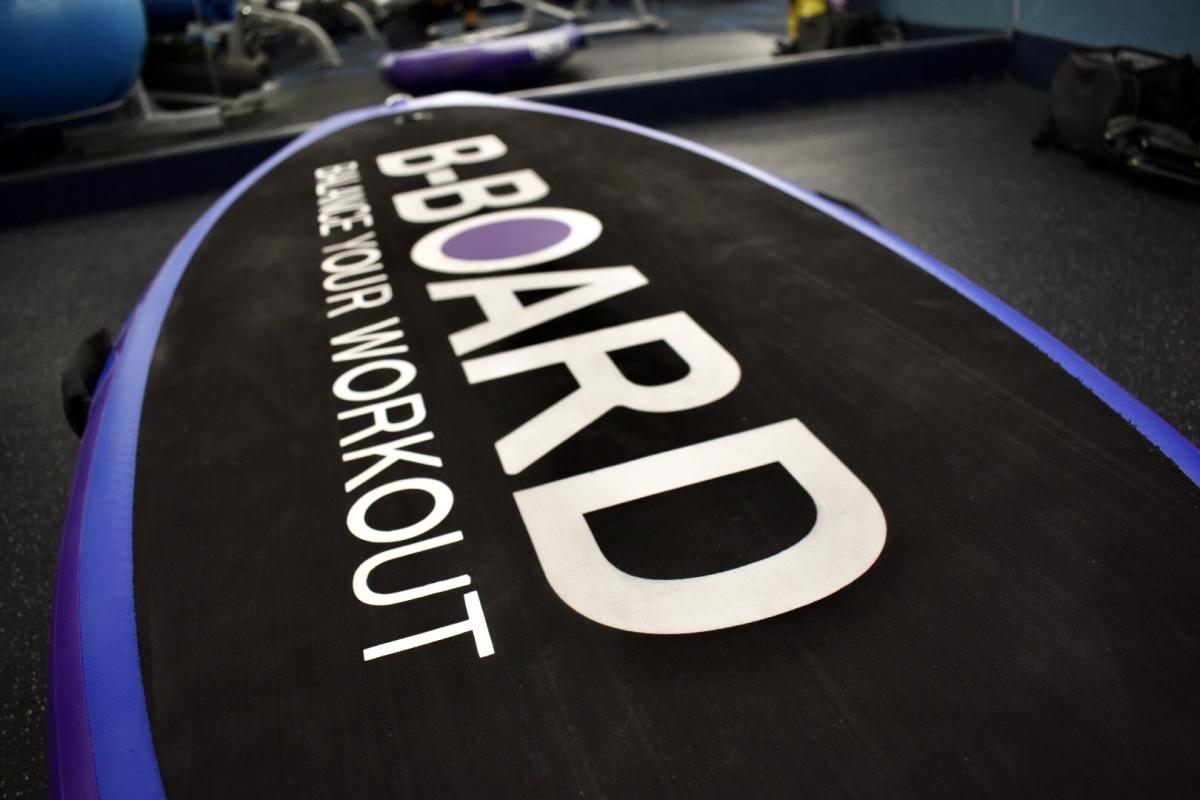 Dates:
Tuesdays 9/20 or 9/27 – 6:15am-6:45am or 8:30am – 9:00am
Wednesdays 9/21 or 9/28 – 8:00am – 8:30am & 8:30am – 9:00am
Thursdays 9/22 or 9/29 – 9:00am – 9:30am & 9:30am-10:00am
Pre-Registration is required (9 registrants max)