THE CHILDREN'S CORNER
Atlantic Health Corporate Campus • 475 South Street, Morristown, NJ 07960 • (973) 593-2450
Note: The Children's Corner is ONLY open to all employees of Atlantic Health, attending physicians, and their staff.
Since 1996, The Children's Corner has provided full-day care and education for the children of Atlantic Health employees. We recently relocated to a new, larger state-of-the-art facility located in Atlantic Health's Corporate Headquarters located at 475 South Street in Morristown. Atlantic Health employees may call (973) 593-2450 for more information.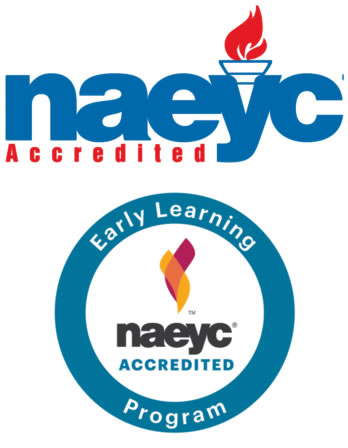 Center Highlights
• 25,000 square foot facility on the Corporate Atlantic Health campus has professional security and provides a safe and nurturing environment
• Certified teachers in every classroom and small group sizes
• Spacious, shaded outdoor playgrounds and indoor playroom
• NAEYC Accredited since 1998
• Utilizes state-approved Creative Curriculum
• Additional activities include: weekly swim lessons at the YMCA (starting in PS II)
• Additional activities throughout the year include field trips, music, dance, sports skills
• Tuition includes a nutritious lunch and snacks
Full Week Child Care
Ages: 6 weeks to 6 years
Days: Monday - Friday
Time: 6:00AM - 6:00PM
Click here to view a video of Children's Corner
Atlantic Health employees may call (973) 593-2450 for more information. Those looking for childcare who are not Atlantic Health employees should visit The Richard F. Blake Children's Center, located just minutes away. Click here or call (973) 984-2255 for more information.