THE RICHARD F. BLAKE CHILDREN'S CENTER
65 Horsehill Road, Cedar Knolls, NJ, 07927 (next door to the YMCA) - (973) 984-2255
Founded in 1988, the Richard F. Blake Children's Center was one of the first full day child care centers in Morris County and it remains one of the best. From 6 weeks to preschool age, the Richard F. Blake Children's Center offers quality care for your child in a safe and nurturing environment. The Richard F. Blake Children's Center has recently received its 5th reaccreditation for NAEYC (National Association for the Education of Young Children), an honor bestowed upon only 7% of child care centers nationwide, and only 5% in New Jersey. The rigorous reaccreditation process takes place every 5 years. The Richard F. Blake Children's Center was the first YMCA in New Jersey to become NAEYC accredited.
In 2002 we moved into our current home at 65 Horsehill Road, thanks to the generosity of longtime YMCA friends, Dick and Wanda Blake. With their help, the Blakes transformed the lives of countless children by opening this state-of-the-art child care facility.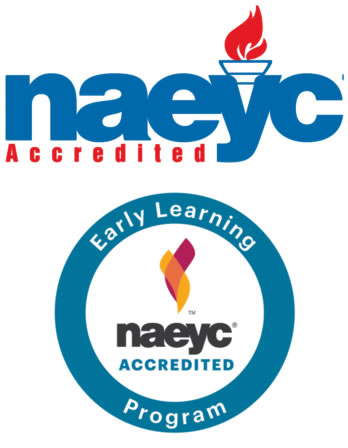 Center Highlights
• 20,000 square-foot facility in a park-like setting with indoor Little Honey Gym, large outdoor playground and garden area

(Newly renovated and upgraded in 2021!)


• Certified teacher in every classroom, low child to reacher ratio, average teacher tenure of 10.5 years
• NAEYC accredited

(Newly reaccredited July 2023!)


• Staff trained on NJ State Preschool Core Curriculum, utilizes state-approved Creative Curriculum
• New S.T.E.M. curriculum (Science, Technology, Engineering and Math)
• Preschool tuition includes: discovery science, sports skills, music, dance, weekly swim lessons at the YMCA (starting in PS II), preschool HealthyU program, healthy snacks served daily, pizza lunch Friday
• Additional activities include: Field Trips, Parenting Workshops, Family Fun Nights, Parents' Night Out
• Camera and door buzzer systems for your child's safety
• Voted "One of the Best Child Care / Preschools" by Daily Record's Best of the Best Readers Poll in October 2017
Full Week Child Care
Full and partial week options are available
Ages: 6 weeks to 5 years
Days: Monday - Friday
Hours: 7:00AM - 6:00PM
Click here to view a video of the Blake Center. For more information or to schedule a tour please call (973) 984-2255.
---
The Richard F Blake Children's Center Staff:
Maria Barakat: Director of Child Care, The Richard F Blake Children's Center (pictured below)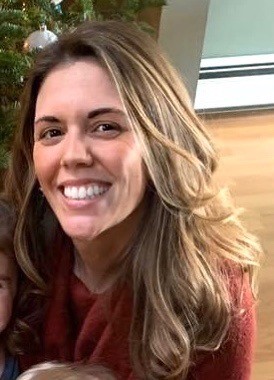 ---
Megan Rumble: Assistant Director (pictured below)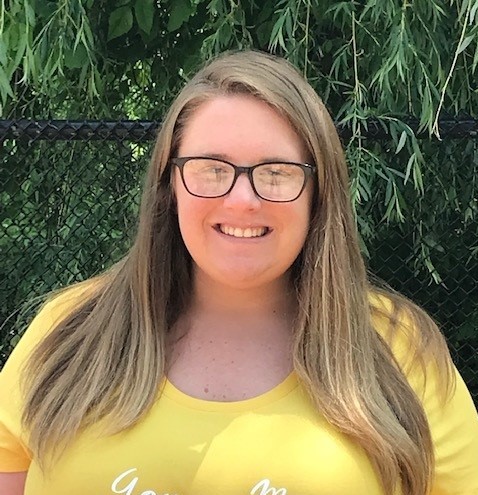 ---
Justin Braun: Office Manager (pictured below)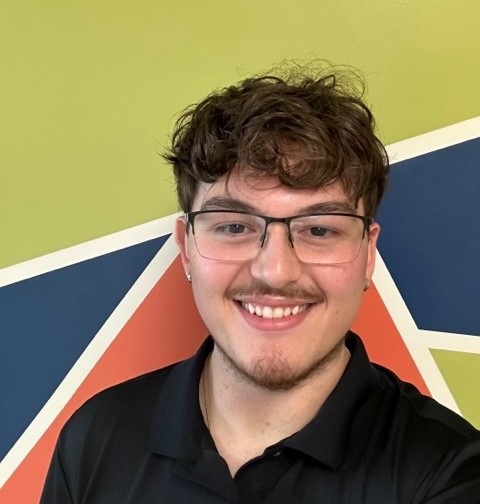 ---
Helpful Parenting Information