JOIN THE GMY DOLPHINS SWIM TEAM 2021-2022!
The Dolphins Swim Team is the ideal environment in which your child can have fun while swimming competitively. This healthy, lifetime sport promotes team spirit as well as individual success. Our Head Coach, Josh Wing, has over 20 years of coaching experience training competitive swimmers of all ages. Coach Josh, as well as the entire coaching staff, are committed to the YMCA's mission of developing well-rounded individuals who enjoy competition and good sportsmanship. The Dolphins Swim Team concentrates on technique, strength, and endurance throughout regularly attended practice sessions. Training is enhanced by the use of practice equipment & supervised dryland training at the appropriate age level.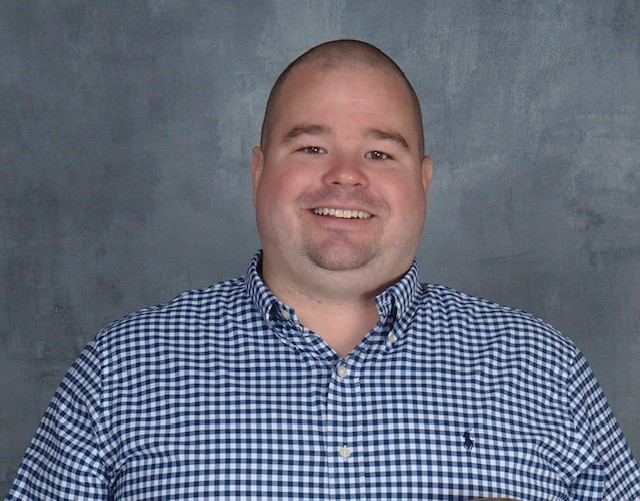 Email Coach Josh at gmycoachjosh@yahoo.com for any questions or to schedule an evaluation if your swimmer cannot attend either tryout date. Please click here for the tryout form. Tryouts are subject to a $20 fee in cash or check made out to GMYSTPO only. No credit cards.
Pre-Competitive Swimming 2021-2022